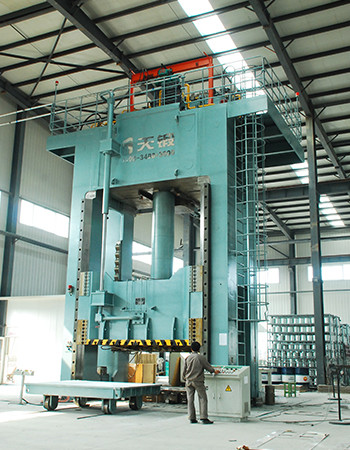 3000 tons of special glass steel hydraulic equipment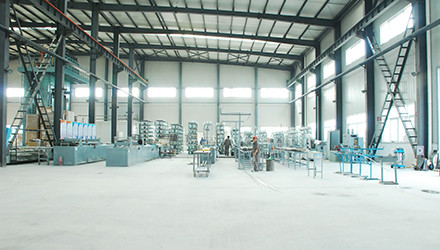 3000 tons of special glass steel hydraulic equipment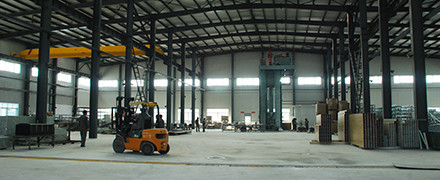 3000 tons of special glass steel hydraulic equipment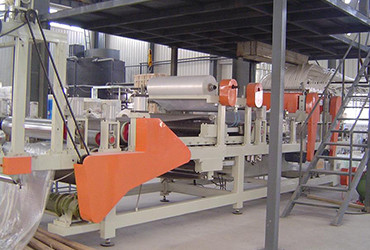 3000 tons of special glass steel hydraulic equipment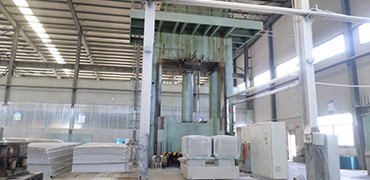 3000 tons of special glass steel hydraulic equipment
ShengZe with complete sets of professional equipment from fiberglass raw material manufacturing to after treatment. There are 10 advanced frp pultrusion production lines, SMC production line, special frp hydraulic equitment from 100tons-3000tons, RTM production lines and test machine etc.
The scale of the factory is relatively large, equipment is complete, advanced (factory area plant, 3,000 tons press, largest in northern China)
Advanced product technology and leading position in the industry (Supply of shroud for CNHTC and CT medical equipment housing for GE of the United States)
Complete process (with pultrusion, SMC molding, hand lay-up, vacuum infusion four major processes, is the most complete in the country)

Sign up for our newsletter to stay up-to-date with our promotions, discounts, sales, and special offers.
Address:

No.14 Dushan Road Development Zone, Qinhuangdao city, Hebei Province, China